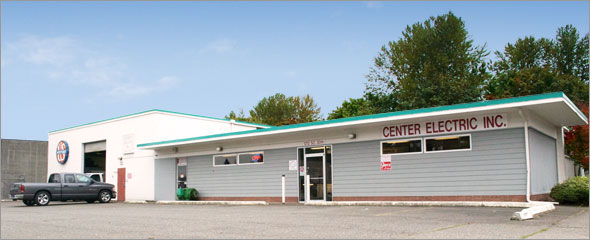 Company History
Center Electric, Inc. was originally founded in October of 1947, and fully incorporated the following April, 1948. Originally located on Center Street in the southern industrial district of Tacoma, Washington, the business developed a strong customer base by providing quality electric motor repair service to businesses throughout the Puget Sound region.
In the early 1960s, Center Electric expanded its services to offer sales and service of electrical powered tools. In 1967, the business moved into its present facility on the corner of South 30th and M Streets (1212 South 30th). Within the larger facility, the motor and tool services divisions were somewhat separated, with tool sales and repair work being done under the banner of Center Tool.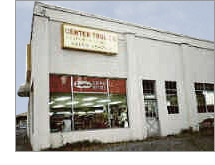 Center Tool continued to grow, and in 1975, opened as a separate facility at South 21st and Jefferson Streets. Motor repair work continued to be done in the main building (Center Electric) on South 30th, but tool sales and service continued out of the Jefferson Street building. Center Tool remained a separate facility until 1980, when it was once again combined with Center Electric, and moved back to the South 30th Street location.
Changes continued at Center Electric in the 80s, as two longtime employees purchased the business from the original owner. Under the guidance of the new ownership, Center Electric continued to expand its service and sales base throughout the remainder of the decade and into the 90s. New equipment purchases were made to improve the speed and efficiency of repair work, and employee education insured that those doing the repair work would be familiar with the latest technological advancements in the electric motor industry. New distribution deals were inked, providing customers with a wider variety of products from which to choose, and the expansion of authorized service agreements gave customers additional choices for warranty repair work.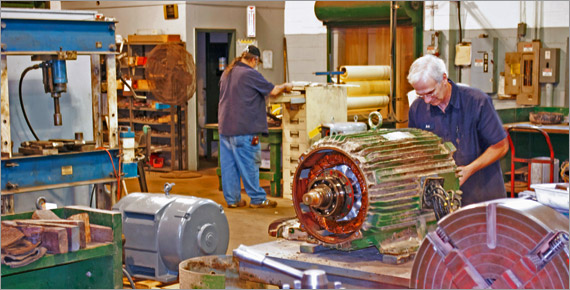 Today and The Future
With more than sixty years in the electric motor business, Center Electric continues to move evolve, reaching new customers and improving upon the services that we provide. With our 15,000 square feet facility and state-of-the-art repair technologies, we will continue to move forward and build upon our rich history in the Puget Sound region. Our tradition of quality, timely service remains our number one priority.